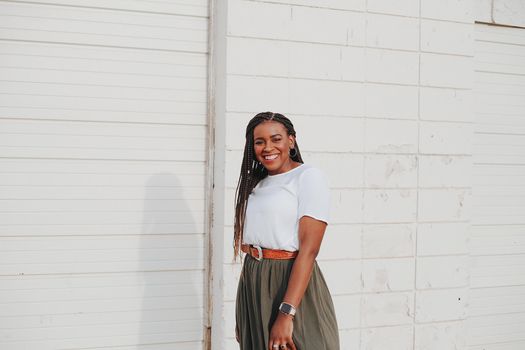 Bianka Curvey
Public Relations Specialist
Bianka is a proud Houston native with a love for telling brands' stories to fulfill their missions. Bianka graduated from Arizona Christian University with a B.S. in Marketing before pursuing her M.A. in Mass Communications at Texas Tech University.
During her time at Texas Tech, Bianka worked with the local universities, businesses and non-profits to create and manage corporate and community relations. Upon returning to Houston, she entered the agency world and gained experience in hospitality, food and wine and health and wellness. This experience fostered the confidence that allows Bianka to let her creativity shine through all her projects.
As a former professional athlete, Bianka is always striving for big wins. This passion shows in her work. "No matter the assignment, I always swing for the fences like I'm José Altuve." In her role as Public Relations Specialist at Like Minds, Bianka's passion ensures her clients public relations goals are consistently met.
Bianka is slightly obsessed with her Golden Retriever-Lab mix, Milo, Boba tea, trying to keep plants alive and DIY projects.