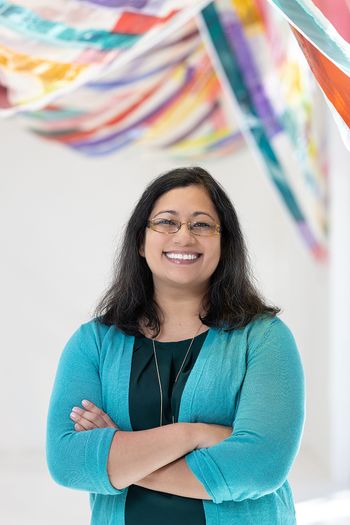 Tania Diaz
Director of Operations
With over 20 years of experience in human resources, accounting, finance and non-profit management, Tania manages financial and administrative projects at Like Minds. She has worked in organizations such as Pro-Vision, Inc., Reasoning Minds, and Star of Hope in fundraising, finance, human resources and accounting capacities, within the City of Houston. Her role prior to joining Like Minds, was at CECO as the Human Resources Generalist.
Tania obtained her BBA in Accounting from the University of Houston, and Masters in Human Resources Management from Houston Baptist University. She also received her Non-Profit Leadership Alliance Certification through the University of Houston Graduate School of Social Work's program.
In her free time, Tania enjoys spending time with family and friends, nature trails, and loves to take long walks with her dog Jubilee.