Case Study: Color Factory's Haunted Hues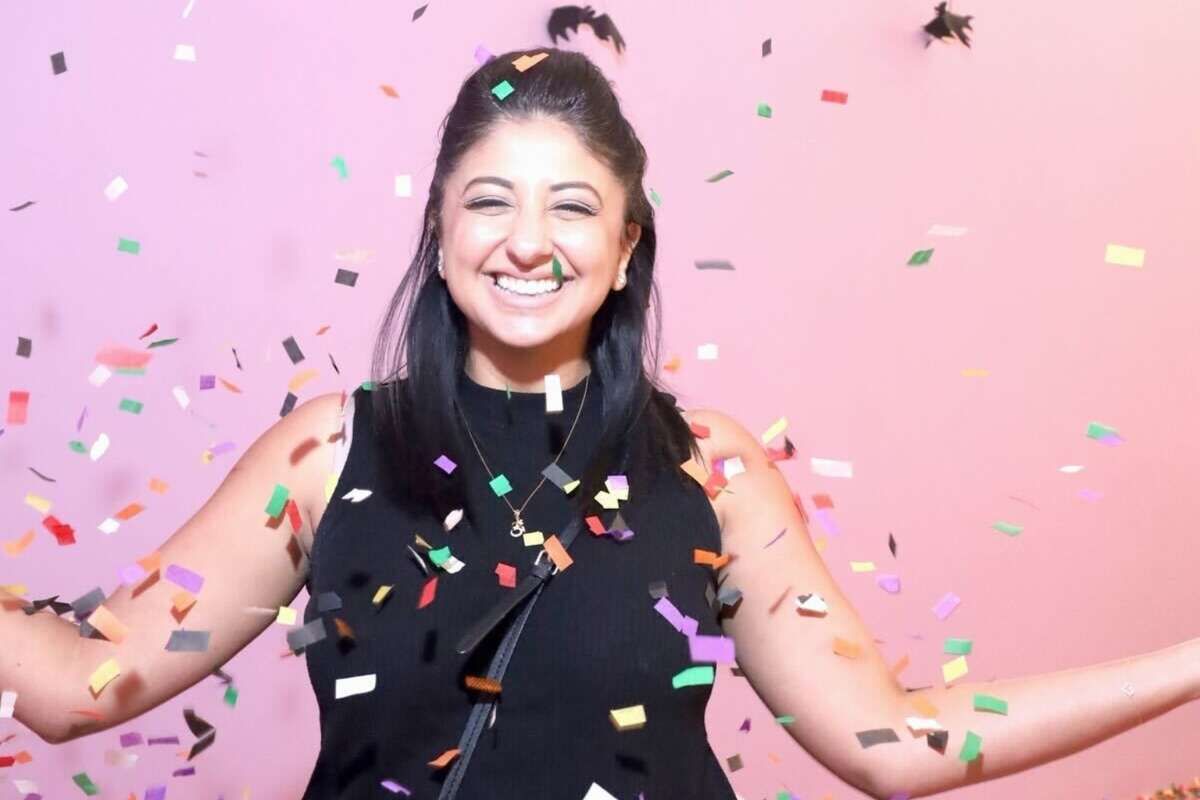 CHALLENGE
With locations in Chicago, New York City and Houston, the Color Factory team came to Like Minds for an immediate solution to lagging sales. Having opened just before COVID, Color Factory saw sales consistently decrease post-opening. Additionally, many Color Factory patrons mistakingly thought it was a seasonal experience and so the business struggled to capture repeat visitors. Lastly, Color Factory's marketing and sales team members all live outside of Texas, making it difficult to connect with Houston-based partners, media members and/or influencers, let alone know the landscape in the first place.
STRATEGY
Because many Houstonians have already visited Color Factory and may not have seen a viable reason to visit again, Like Minds worked with the Color Factory team to install a new "overlay" experience specifically for the Halloween season. Dubbed "Haunted Hues,"
Like Minds developed a strategy utilizing media and influencer relations to raise awareness and increase ticket sales during this time. First, our team hosted an exclusive sneak peak event just for influencers. We also worked with influencers who were unable to attend this event to visit on their own schedules. Second, we invited media members to visit AND pitched the seasonal display to online and print outlets with calendars or event round-ups so Color Factory was consistently mentioned as part of Houston's best Halloween activities.
RESULTS
In addition to myriad media and influencer coverage, our client reported that the 6 weeks period ushered in the highest sales for the business to date. Some highlights include:
Between September 1st and mid-October, Like Minds secured 29 stories across neighborhood, print, online and TV for a combined 25,000,000+ impressions.
Featured media coverage includes a lengthy segment on KPRC's Houston Life, a feature story and several round up stories from Houstonia and Houston Chronicle and even a travel story from Austin Chronicle.
More than 70 influencers (and their guests) attended our Haunted Hues preview event, with most sharing content, all for free.
97 influencers (including Lexi Brumback from Cheer, Houstonfoodiess, Houston Hotspots, Sarah Pappas and Reagan Bregman) have visited and shared content to their social media channels to date, reaching more than 2.4 million followers.