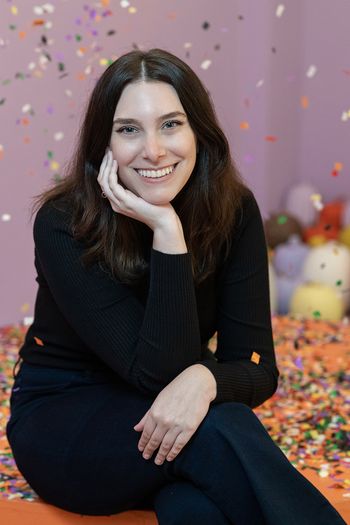 Julia Bernstein
Public Relations Strategist
Julia graduated from The University of Texas at Austin with a Bachelor's in Journalism and a minor in Sociology. She began her career by developing and executing media relations strategies for a prominent Houston-based hospital system before moving into an agency setting. As part of an agency, she had the opportunity to implement robust communications strategies for a variety of organizations in the business, fine arts, real estate and non-profit sectors. Her skills also include influencer relations, social media content development, and website management.
In her current role at Like Minds, Julia is looking forward to helping secure high-value coverage and results for mission driven organizations.
In her free time, Julia enjoys reading, traveling, going to concerts and spending time with family and friends.